This website was developed by a group of SBC practitioners with the technical and financial support of People in Need (PIN). It provides humanitarian and development practitioners working in low-income settings with the know-how required for enabling people to practice positive behaviours, such as washing hands with soap, breastfeeding exclusively or sending girls to school.
It serves as a directory of resources helping practitioners to:
> understand what barriers prevent people from practicing the desired behaviours
>
realize what enablers can help people with adopting such behaviours
>

use this understanding to design effective behaviour change interventions
> implement and evaluate such interventions in a maximum quality
> share the lessons they learnt with other practitioners
The ultimate goal of the website is to help relief and development practitoners increase the positive impacts of their interventions.
DBC and BA has been used in over 50 countries worldwide. Click here to see a map of the countries where non-governmental organisations used DBC framework and Barrier Analysis for informing their programming.
The website has been technically and financially supported by the Czech relief and development organisation People in Need (PIN). It is managed by social and behaviour change advisor Petr Schmied.
Can you spare a few minutes of your time? Help us to make this website even more useful:
Promote this website on LinkedIn, Twitter, Facebook or by e-mail, so that your colleagues and friends can enjoy everything it offers.
Have you come across interesting articles, publications, courses or events on behaviour change? Share them with us!
Would you like to let other practitioners know about your experience with behaviour change programming? Let us know!
Did you conduct Barrier Analysis? Upload your questionnaires, DBC frameworks and reports, so that others can learn from you (don't worry, they do not need to be perfect).
Do you have an idea on how to improve this website? Send us a message!
What do practitioners like about DBC and BA?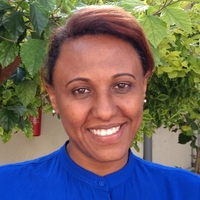 Tizita Tulu
People in Need
I really enjoy doing a Barrier Analysis because it helps my team understand the real obstacles people face to changing their behaviours so we do not spend our time and funding on ineffective activities.
Michiko Ito
International Organization for Migration
The DBC Framework is a useful tool because it enables us to translate the findings of our formative research into specific activities that help people adopt more positive behaviours.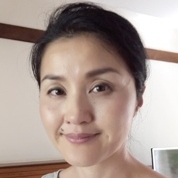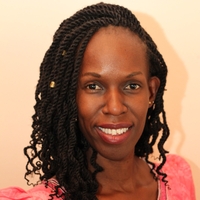 Alisia Bonnie Osiro
Action Against Hunger
The results of our formative research were surprising. They made our team realize that we have to move from how we perceive things to how our beneficiaries see them.